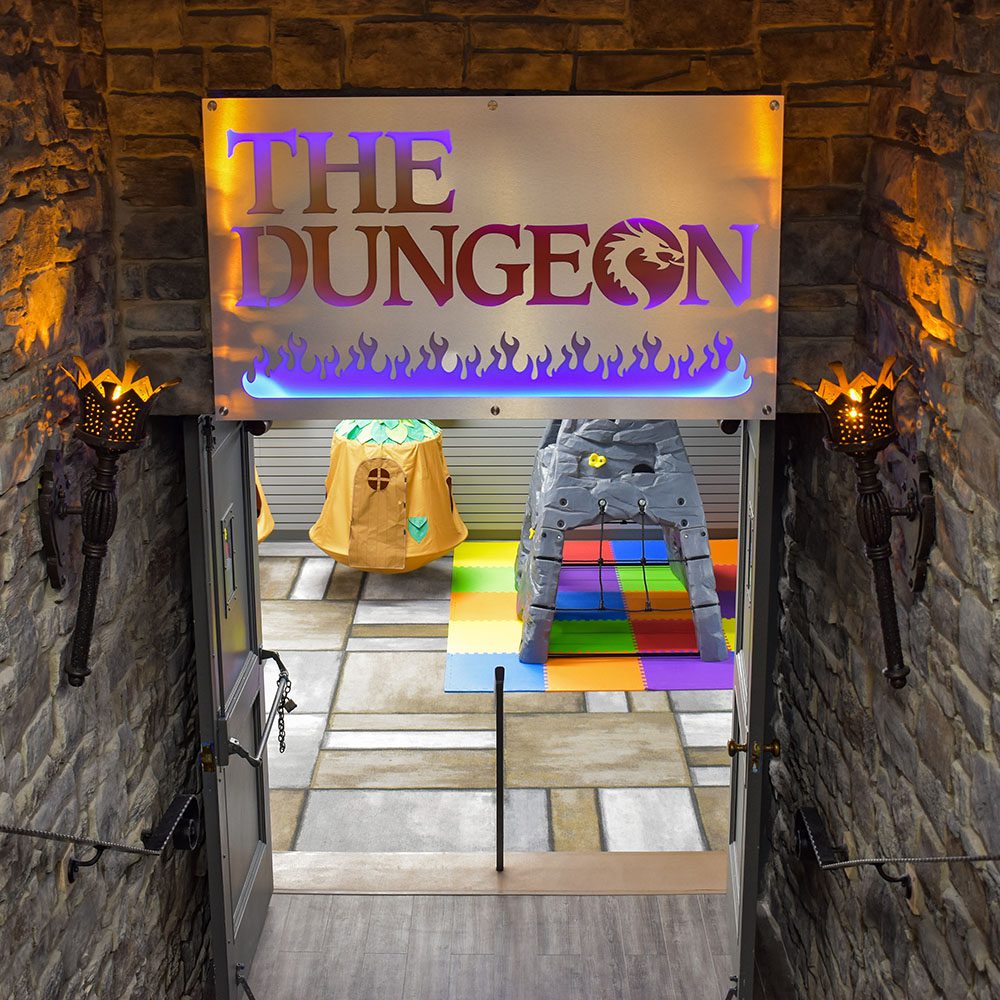 Feeling adventurous? Visit The Dungeon. Filled with toys for exploration (and super comfy seating for parents!) The Dungeon features a zipline, archery practice room, climbing toys, play houses, and more!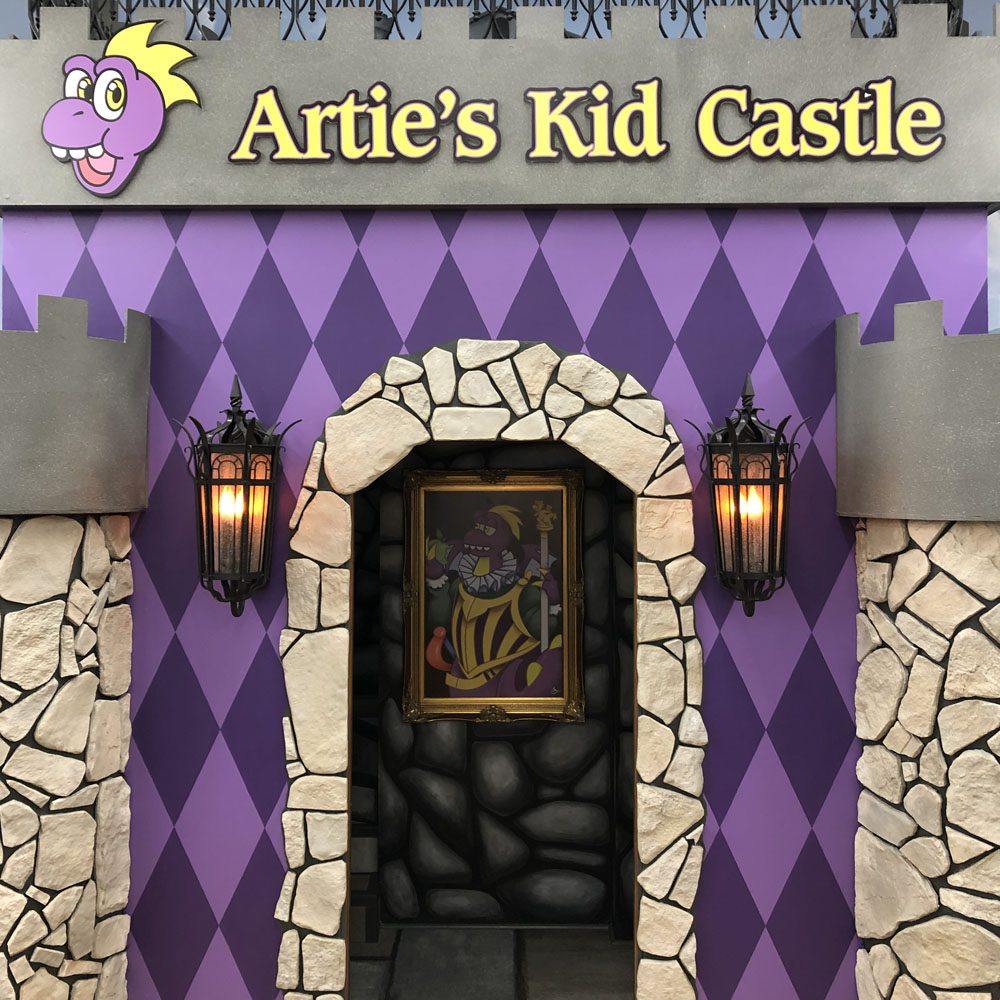 Do you have a birthday?
Artie the Dragon loves birthdays and wants to celebrate! Come in around your birthday for the chance to unlock the castle door and discover what treasures he's left for you.
Lights, Camera, Artie!
You're the star of the show at our theater district! On the stage, full of costumes and props, you can create the show of your dreams. Whether you're a singer, dancer, or actor, our stage is open for your imagination. 
SIGN UP FOR
THE BIRTHDAY CASTLE
Make their birthday magical! Sign up and discover Artie's Birthday Castle with the whole family. Unlock the majestic door and experience a journey up through the castle to find birthday treasure from Artie. 
Welcome to
King Arthur's Court
Our goal is to create a magical and unique experience every time you visit. For kids, parents, or anyone in between, we strive to make each experience the best it can be.
Whether you're stopping in to play in The Dungeon on a rainy day, picking up the perfect last minute gift (complete with free gift wrapping!), or visiting Artie's Birthday Castle, our staff is committed to creating a helpful and welcoming atmosphere and making every visit better than the last.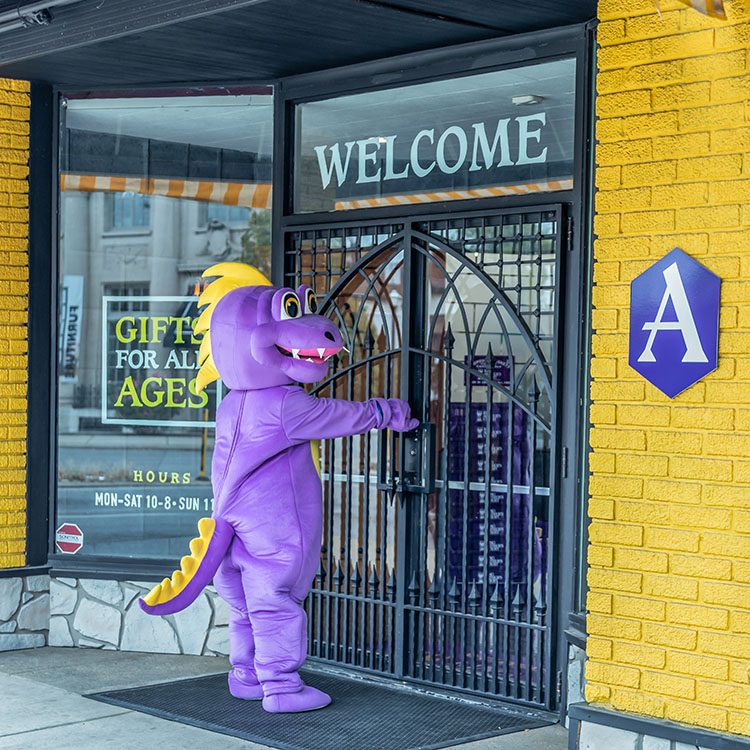 HAVE YOUR BIRTHDAY PARTY
AT KING ARTHUR'S COURT
INVITE YOUR FRIENDS TO PARTY IN THE DUNGEON.